BOILER REPAIRS DUBLIN
SERVING ALL OF THE DUBLIN AREA
24/7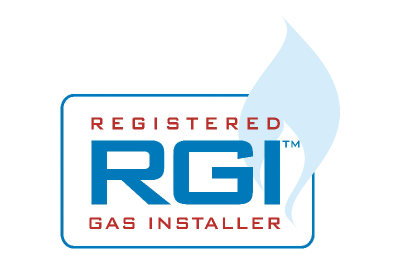 Boiler Repairs Dublin Registered Gas Installers
We offer qualified and experienced engineers for boiler repair and replacement plumbing and heating systems throughout the Dublin area.
From the initial estimate to the final tidy-up we provide a 1st class service for all aspects of the job. All our work is fully guaranteed and insured.
We have built our reputation on keeping a regular customer base and on our commitment to keeping our prices down.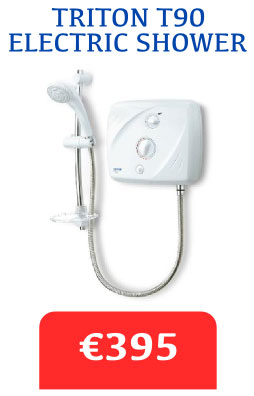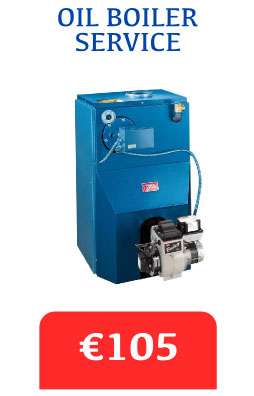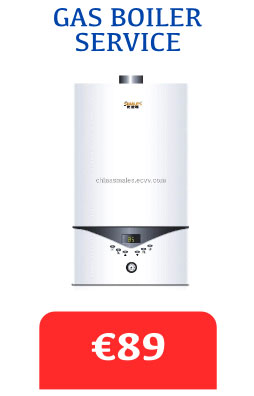 Available 24/7
BoilerRepairsDublin.ie are based in Blackpitts Dublin 8, we serve the Dublin area.
RGI Registered
Always use an RGI registered Professional Installer.
Boiler Replacement and Maintenance
We repair and replace all makes and models of Gas and Oil boilers in the Dublin Area.
What We Do
Gas and Oil Boiler Repairs and Replacements
Heating System Design
Booster pump repairs
General plumbing
Solar Systems
Gas work
Shower Repairs
Heating System upgrades
BOILER REPAIRS DUBLIN
FOR A QOUTE
OR
MORE INFORMATION